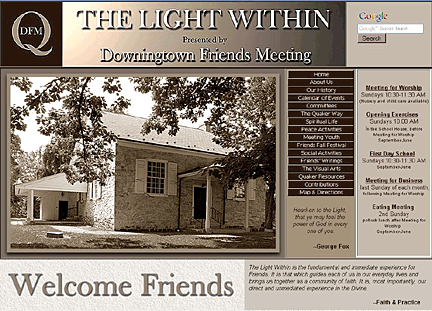 Having a Web site for your business today isn't a luxury, it's a necessity. More and more people are seeking out the goods and services they need through the Internet. Isn't it time you established a presence on the Web?

You know you need a site, but you don't have the expertise to create one, let alone the technical know-how to maintain it. Every day you visit sophisticated sites and wonder how you can have a site like that for your business or organization. Sure, you can have your brother-in-law or cousin do it for you in their spare time, but will your site look professional? And sure, you can go to any number of Web hosting services which offer quick, do-it-yourself site templates, but will a site created this way attract new business?

Let BBC Web Services create a good looking site for you that will get you noticed. You don't need lots of pages or fancy graphics, but you do need to get your word out about your products and services. So don't wait another minute, learn how you can increase your business with a Web site designed just for you.

To discuss your Web needs, click here.