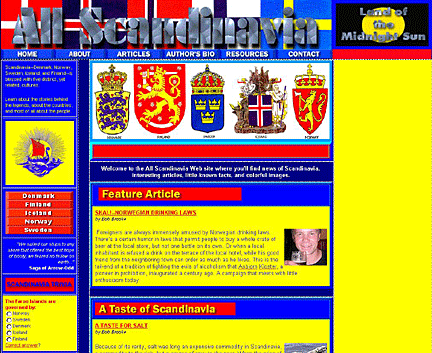 For those who want more than a one-page site but are still on a budget, BBC Web Services offers a simple Starter Package guaranteed to create a professional presence on the Web:

Cost: $750

Starter Package includes:
Design and Layout
A Home Page
5 linked pages
1 graphic logo/banner
Up to five images (photos saved as .jpg files)
Set up with host service on the Web
Site submission to top 10 search engines
A free one-hour consultation (or equivalent by E-mail or phone)
Domain registration, hosting fees, extra consultation, extra pages ($100 each), redesign after initial adjustment--all extra.
Let BBC Web Services customize a special Web design package just for you.
Of course, more extensive site designs cost more but result in a more sophisticated Web presence.
To discuss your Web needs, click here.