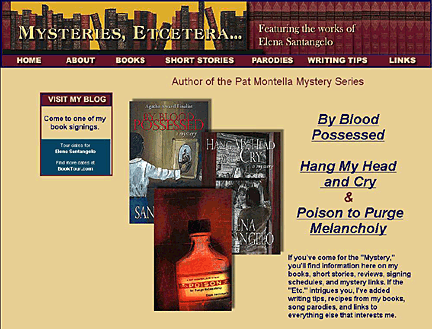 Before you consider having BBC Web Services design a site for you, take
a moment to read over the following articles. After reading them over, print
out the Web Site Questionnaire and take some time to answer the questions
in it. Doing so will help you to better understand what your Web needs are.
Then, and only then, should you contact BBC Web Services about your new site.
To discuss your Web needs, click here.